What's Your Home Worth?

Get a free comparative market analysis of your home's worth sent to you with no obligations.
Your First Home
Looking to purchase your first home? Click here to request a complimentary copy of Your First Home: The Proven Path to Home Ownership.

WELCOME to TellEllen.com

WELCOME, and thanks for stopping by our website. This site is designed to get you the information you want about Real Estate in San Antonio and the surrounding area easily and conveniently. Please make yourself at home. Click on one of our services to see what Ellen's Team can do for you.

Ellen and Doc Stephens, both full-time professional REALTORS® working together as Ellen's Team, utilize the latest technologies, market research and business strategies to exceed your expectations. However, more importantly, we listen and that means we find solutions that are tailored to you. So, if you are thinking about Buyin' or Sellin', Tell Ellen!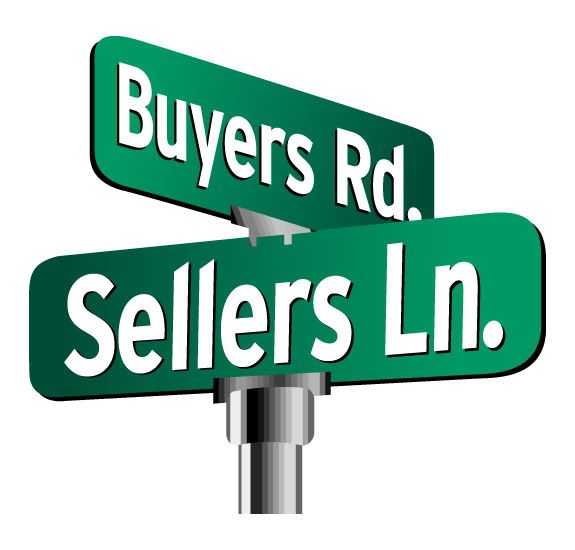 Search for Properties by Street Name


Properties by School District
Click Here to Determine Your Home's Value
We are proud to be associated with the 76,000+ agents world-wide of Keller Williams. We can help you with your Real Estate needs ANYWHERE in North America. Keller Williams is a company with:
A clear Mission: To build careers worth having, businesses worth owning and lives worth living,
A compelling Vision: To be the real estate company of choice for a new generation of sales associates and real estate owners.
Strong Values: God, Family, then Business
and Shared Purpose, founded on the principles of trust and honesty, emphasizing the importance of having the integrity to do the right thing and always putting our client's needs first.
Our Belief System, WI4C2TS, is more than a catchy collection of slogans. It is a system and a lifestyle to live by:
WI4C2TS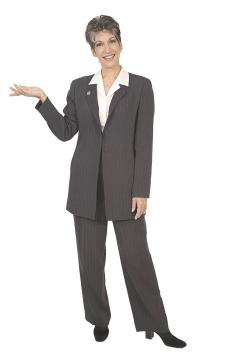 Win – Win – Or no deal.
Integrity – Do the right thing.
Customers – Always come first.
Commitment – In all things.
Communication – Seek first to understand.
Creativity – Ideas before results.
Teamwork – Together everyone achieves more.
Trust – Begins with honesty.
Success – Results through people
KELLER WILLIAMS® REALTY consists of people… and it is because of these dedicated people you can feel confident that all of your real estate needs will be handled in a most trustworthy, professional and efficient manner.
Ellen Stephens, REALTOR®